Category:
All LGGC Postings
Welcome to Lake George Gun Club's website.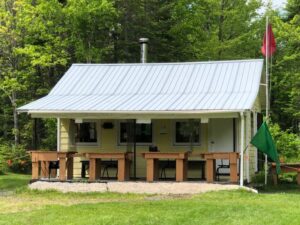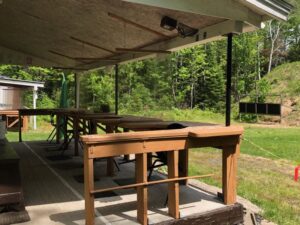 Lake George Gun Club operates with a waiting list.  If you are interested in becoming a member you may submit your name to be added to that list.  Please do not send any payment until you have been contacted by the club president indicating an available place for you.
The Lake George Gun Club is located at 173 Lake Road, Lake George, NB with a club sign marking the entrance into the gun club.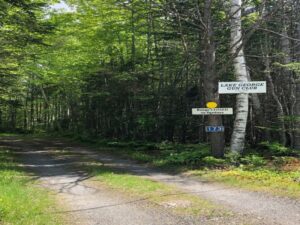 Here is a map to the Lake George Gun Club located on our Contact page…